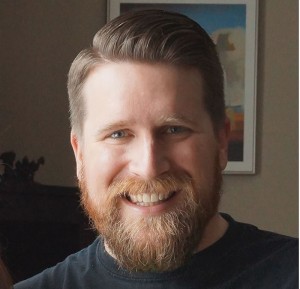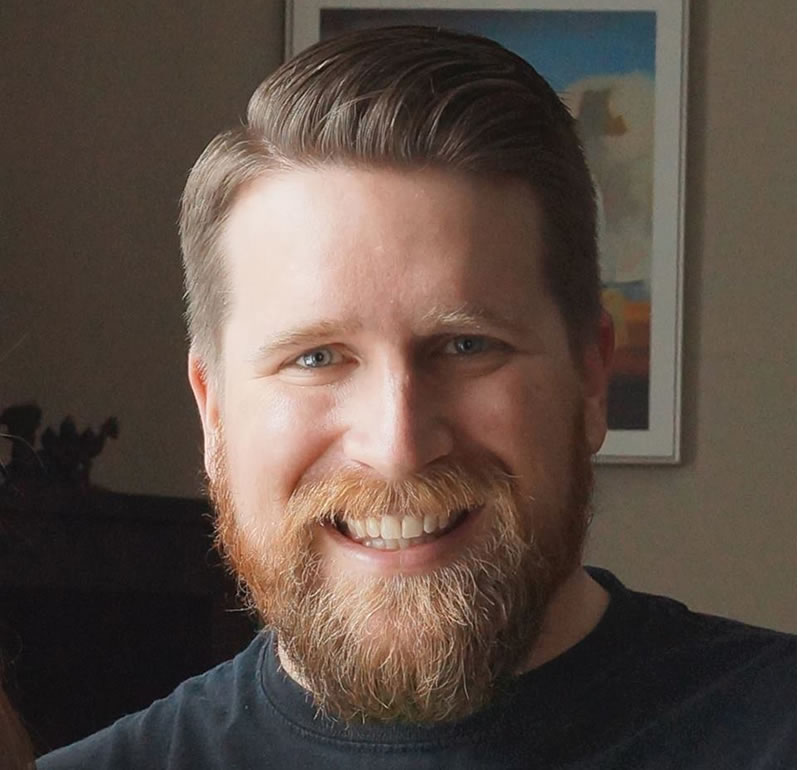 FOR IMMEDIATE RELEASE
Lilburn, GA – June 01, 2016 – P.TEN Marketing has made diesel industry veteran Justin Norris a new part of their motorsports-focused team. While the existing P.TEN staff has a tremendous amount of automotive- and equestrian-related "horsepower" marketing experience, Norris brings a wealth of diesel-specific motorsports and performance knowledge to P.TEN Marketing's growing group of experts.
Formally educated in graphic design, Norris has been involved in motorsports sales and marketing on a professional level for over a decade. Based out of Indiana, Norris will focus on building and servicing P.TEN Marketing's diesel client portfolio, as well as handling general business development duties. In addition to his love of diesel power, Norris brings with him a vast of knowledge of turbocharged and forced-induction performance to the team.
About P.TEN:
P.TEN Marketing specializes in marketing, PR, creative, website, and support services for the automotive community. By mixing a passion for motorsports with traditional marketing expertise, P.TEN's staff assists manufacturers, race teams, and facilities to streamline their marketing and branding efforts. P.TEN offers a comprehensive menu of services, including marketing and communications, social media management, digital strategy, graphic design, website development and maintenance, branding, track-side event coverage, photography, copywriting, motorsports, journalism, project management and much more.
Media Contact:
Ainsley Jacobs
P.TEN Marketing
Phone: (646) 820-7836
Email: ainsley@PTENmarketing.com
Web: www.PTENmarketing.com
###