Get in Gear with P.TEN
From traditional marketing to forward-thinking digital creative services, we can do it all!
We have extensive experience in both the automotive and advertising industries, and believe that "good enough" is NOT good enough.

P.TEN Marketing works with clients regardless of geographic location. Contact us today to get started!
Let Us Handle Your Marketing - Here's Why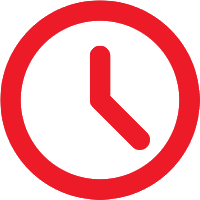 We Work 24/7
Unlike a traditional in-house employee, P.TEN's marketing staff is always available. We know you're busy racing/working on the weekend, so we're here for you then, too.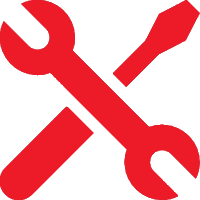 Motorsports Experts
We have extensive experience with all forms of motorsports including drag racing, drifting, road-racing, off-roading, autocross, gymkhana, karting, rally, street and more!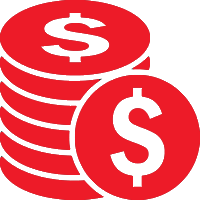 Save Time & Money
Save time and money by contracting out your marketing and digital strategy! With an agency, you don't have to worry about an employee taking sick days or time off.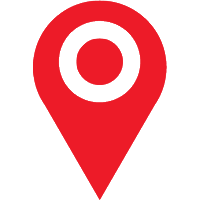 Be Multiple Places at Once
While you're out testing, tuning, and winning, P.TEN will be online managing your social media and build a strong following. Connect with your fans and accelerate your branding!
Marketing & PR
Graphic Design (hero cards, logos, promotional materials, banner ads, catalogs, apparel items, etc.)
Creation and Execution of Marketing Plans, Strategies (including budgets)
Journalism, Editorial and Technical Copywriting, Content Creation
Press Release Production and Distribution
Email Campaign Management
Branding and Identity Development
Event Planning and Logistics
Banner Ad Campaign Management
General Marketing Support Services
Social Media
Management of Facebook, Twitter, LinkedIn, FourSquare, etc. Accounts
Customer Interaction and Relationship Management
Improvement of Brand Recognition and Awareness
Event Updates and Real-Time Race Results
Product Promotion
Contest/Giveaway Deployment
Analytics and Reporting
Photo & Video
Complete Event Coverage
Car/Product Photo Shoots
Driver Head Shots
Image Editing and Digital Retouching
Video Footage of Races, Test Days or Other Events
Website Services
Website Design Development, Implementation and Support
eCommerce Online Stores
Website Hosting Services
Email Hosting Services
Website and Content Management
Website Maintenance and Updates
Content Creation
Visitor Statistics, Analytics and Reporting
Innovative Strategies to Lead the Pack
You strive to get the pole position in qualifying and your marketing and branding strategies shouldn't be any different. P.TEN can help you stand out from the crowd to propel your brand to a podium finish through innovative strategies, effective ideas, thoughtful budget planning, and more.
A Unique Perspective on Marketing
The P.TEN team is made up by passionate motorsports enthusiasts. With experience from working with international advertising agencies to running grassroots local motorsports events, and more, combine our professional knowledge with our diehard enthusiasm for a unique winning combination!
Launch Your Brand to the Winner's Circle
The best way to grow your brand, whether it's a company or a race team, is to get it in front of the eyes of those you're trying to reach. P.TEN can help get you there! We'll work with you to develop an effective marketing strategy that will get your brand noticed and improve your presence.
Need a Website?
If you like what you see on our site, and in our client portfolio, we'd be happy to build a new site for your company or race team.